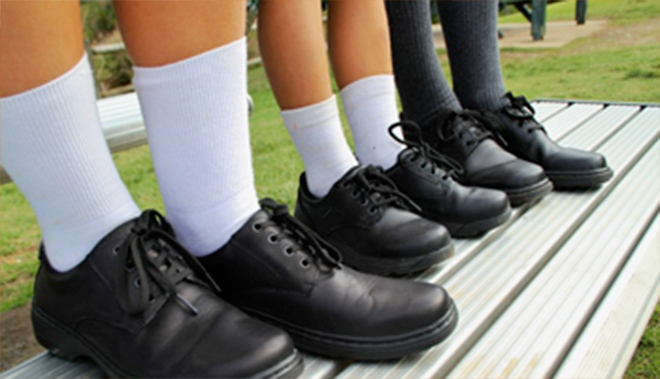 14 Feb

Common Causes and Risk Factors of an Ingrown Toenail?

Common Causes and Risk Factors of an Ingrown Toenail?
Tight-fitting shoes or high heels cause the toes to be compressed together and pressure the nail to grow abnormally.

Improper trimming at home of toenails can cause the corners of the nail to dig into the skin. Nails should be trimmed straight across, not cut down the sides too far (unless advised to do so by your podiatrist).

Disorders such as fungal infections of the nail can cause a thickened or widened toenail to develop.

Either an acute injury near the nail or any trauma that causes the nail to be damaged repetitively (such as playing soccer) can also cause an ingrown nail.

If a member of your family has an ingrown toenail, then you are more likely to develop one, too. Some people's nails are normally more rounded than others or the underlying bone can be more "upturned," which increases the chance of developing ingrown nails.
If you think you have an ingrown toenail, don't put it off, call today 62932024 or book your 'General Treatment' ONLINE now.
Book a FREE ASSESSMENT Today

We are located inside BRINDABELLA PODIATRY in Tuggeranong. If you would like more information or advice regarding your ingrown toenail, please email or call and ask to speak with a Podiatrist. We look forward to solving your ingrown toenail problem.
BOOK NOW